Proving knowledge of languages
To study in Germany, students from non-German speaking countries have to show sufficient knowledge of languages. This means being able to follow lectures, practises, traineeships and seminars in German. There are the following possibilities to prove knowledge of languages:
*TestDaF in your home country
*TestDaF (literally translated: exam "German as a foreign language") can be done in almost every country in licensed test centers.
*TestDaF in Germany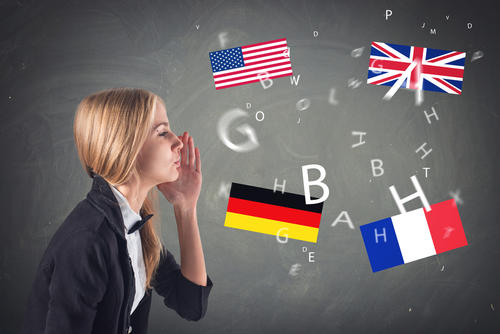 It is also possible to sit this exam in Germany. In Bochum, please turn to the licensed test centeroff-site link at the Ruhr-University
*DSH-examination in Germany
The DSH exam (literally translated: "German language exam for the admission of foreign study applicants") can be taken at the particular college. In Bochum, the exam can be repeated as often as necessary. For the DSH examinationoff-site link please turn to the International Office of the Ruhr-University Bochum.
Other language certificates
There are also possibilities to prove the knowledge of German without TestDaF and DSH, e.g.:
*little or great language diplomaoff-site link of the Goethe institute (can be done in Germany or the home country)
*certificate of the "Zentrale Oberstufenprüfungoff-site link" of the Goethe institute
*the German language diplomaoff-site link of the Minister of Education and Cultural Affairs
*school leaving exam on a German-speaking school
*after application, complete German philology studies can also be accepted
In case your language skills are not sufficient you have to attend language courses.
Studying without proof of knowledge of languages
For those who are interested in an international course of studies for which you do not need any German knowledge, can register as well without proven German knowledge. But with international courses of studies you will need proof about other knowledge of languages, most of the times English.
Exchange students, who only spend one semester in Germany, will be freed from those proofs at some colleges.